UCI L.E.D
Leadership.
Empowerment.
Development.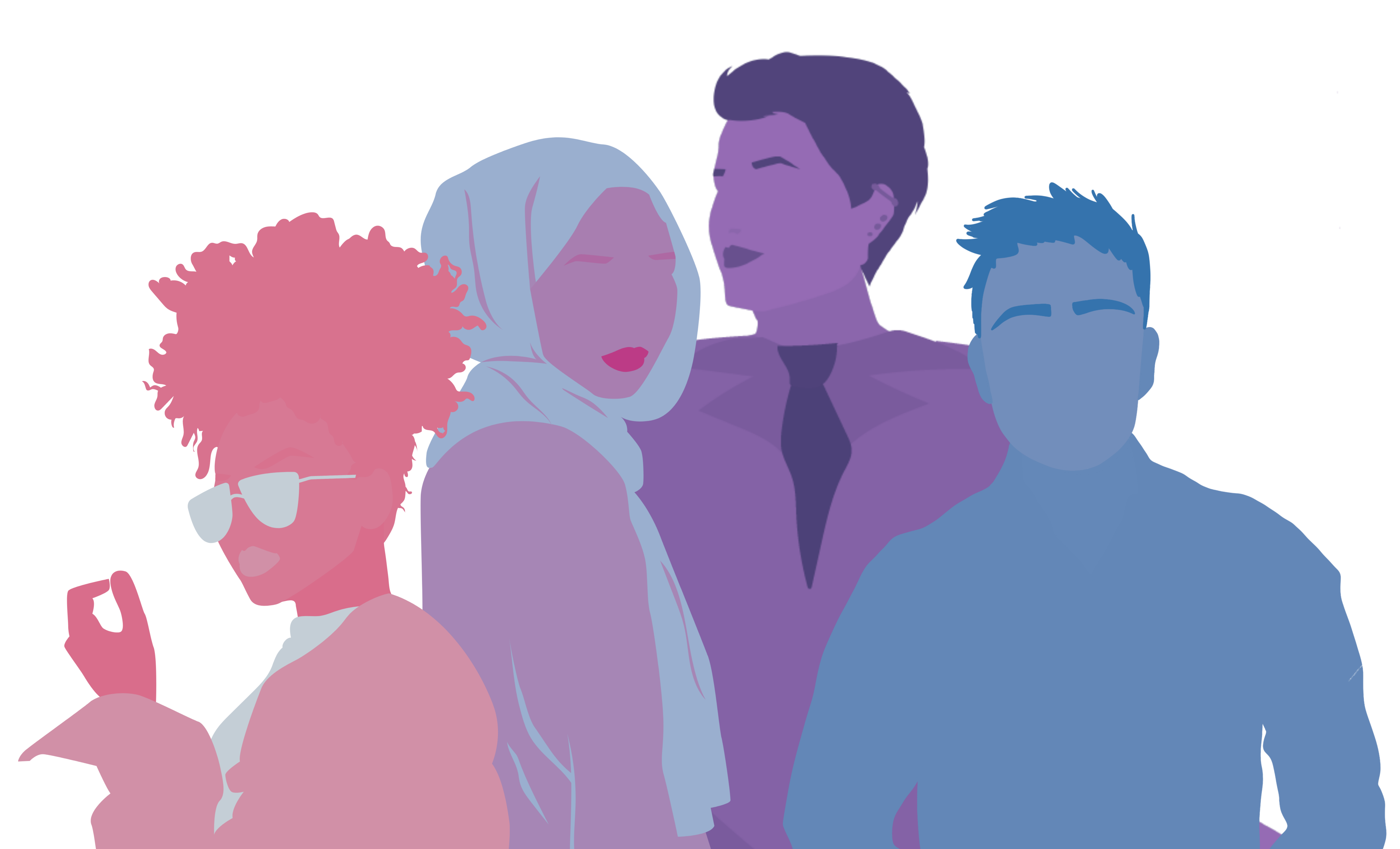 UCI L.E.D
Leadership.
Empowerment.
Development.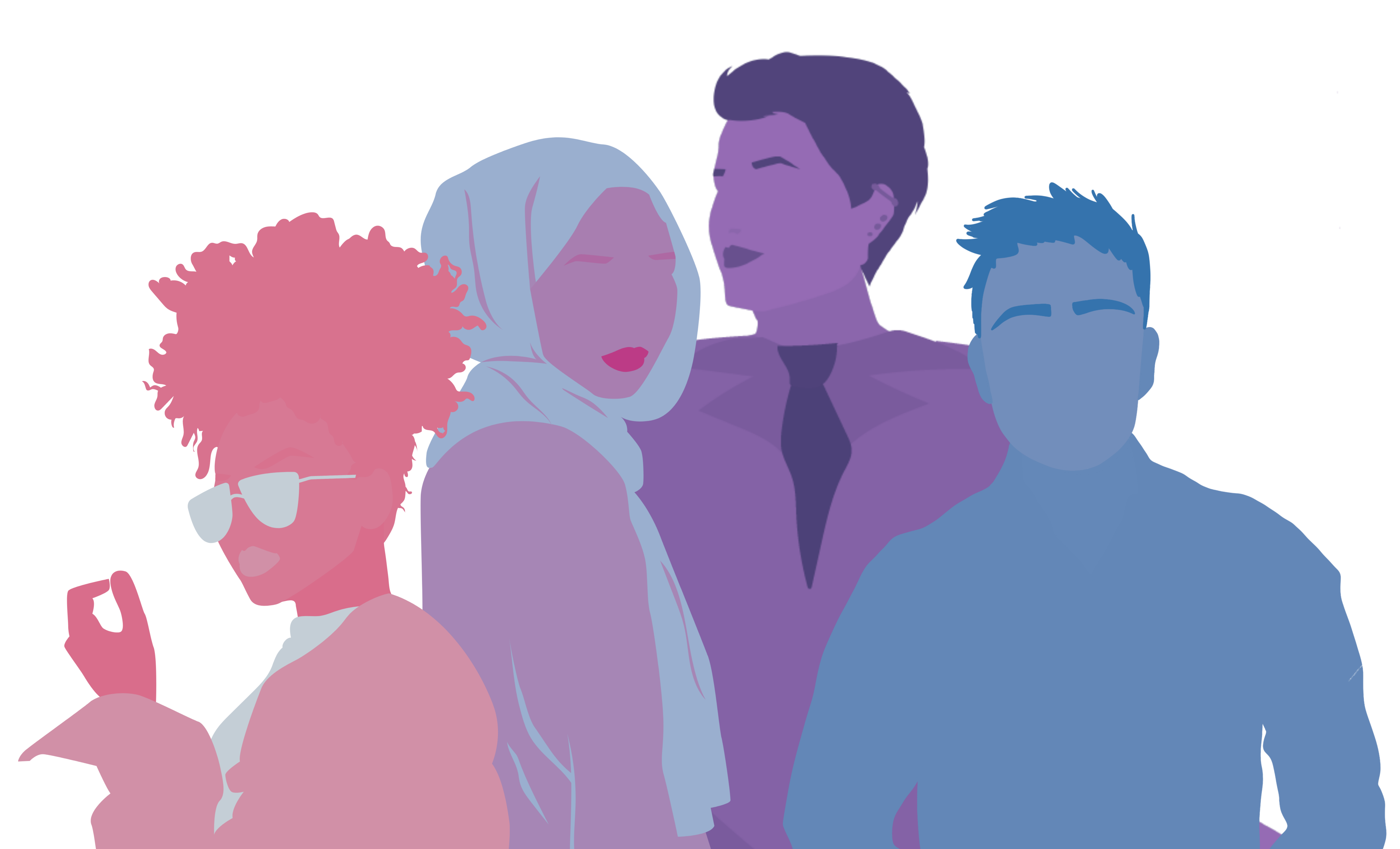 What is L.E.D?
UCI L.E.D. utilizes close-knit cohorts of students within the same field of study and features upper-level undergraduate and early graduate-level mentorship. Bringing together students of similar backgrounds–those at greater risk of being pushed out of the major –allows them the opportunity to support and help each other navigate their first year. A belief of the UCI L.E.D. program is building a strong, meaningful support system for the rest of their college experience which we believe aids in student success and overall retention. In addition, through the mentorship aspect of the program, UCI L.E.D. aims to equip participants with better study skills, time management abilities, skills in navigating college challenges, an ability to network with faculty, and exposure to several academic and professional resources and opportunities. By supporting students socially, academically, and professionally, UCI L.E.D. aspires for students to have an environment on UCI's campus where they feel comfortable and supported, and that participants feel strongly that they belong in the School of Biological Sciences and at UC Irvine as a whole by the end of their first year. Specific care will be taken to make the participants in the program the best candidates for UCI's degree programs and allow the ability to be competitive applicants in furthering their education potentially with UCI graduate and professional degree programs. 
AntLEDer
Stay tuned for our next AntLEDer spotlight feature!
Stay Connected
We're working on our social pages. Check back at a later time! If you'd like to contact us or ask a question please contact us here!